Page updated 16 May 2016
False Religions and Cults
---
A related implication is that we should never be deceptive about promoting "religion" or faith in God. We shouldn't flatter people, threaten them into believing, offer them vain hope, or misrepresent the truth of the message of the gospel. We should never promise people worldly happiness, prosperity, unending health, etc., in the name of religion, since this also is "means-to-end" reasoning. We must be clear about the demands of faith and the costs involved. And of course it is entirely forbidden to endorse violence of any kind (verbal or physical) to promote the cause of religion. Indeed, a sure mark of a false religion is to teach people to hate or even murder others "for God's sake..." Any religion that is based on "jihad-mentality" is therefore false and subject to fearful judgment from Almighty God.
Take it to heart: "Blessed is the man who makes the LORD his trust, and who does not turn to the proud or turn aside to lies" (Psalm 40:4
Blessed [is] that man that maketh the LORD his trust, and respecteth not the proud, nor such as turn aside to lies.Psalm 40 (KJV) verse 4); "no one who practices deceit shall dwell in my house; no one who utters lies shall continue before my eyes" (Psalm 101:7
He that worketh deceit shall not dwell within my house: he that telleth lies shall not tarry in my sight.Psalm 101 (KJV) verse 7, Revelation 21:27
And there shall in no wise enter into it any thing that defileth, neither [whatsoever] worketh abomination, or [maketh] a lie: but they which are written in the Lamb's book of life.Revelation 21 (KJV) verse 27). "Choose this day whom you will serve..." -John Parsons, Hebrew for Christians-
videos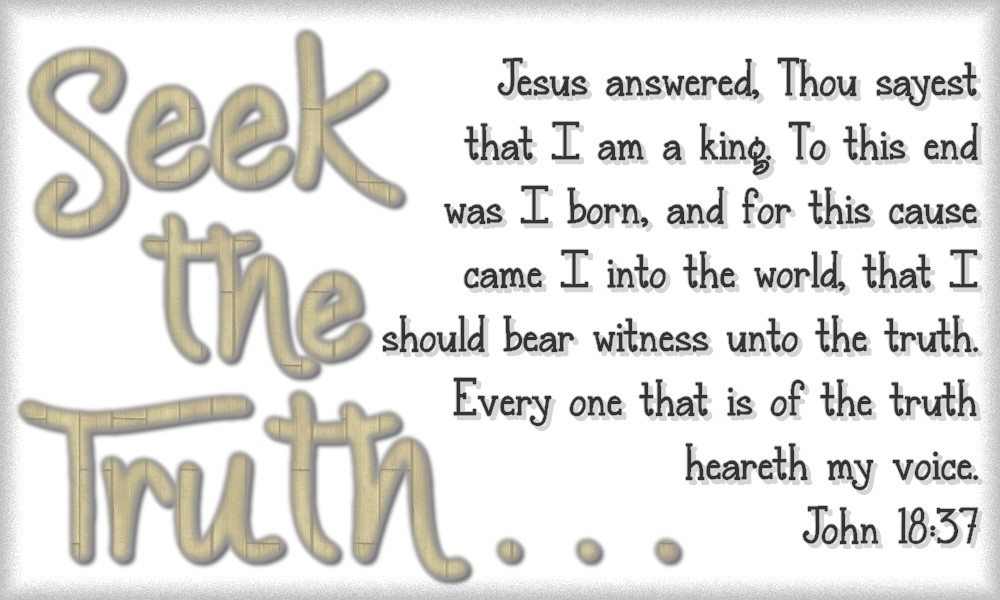 recommended reading
pages to read
False religions include but are not limited to: Atheism, Baha'i, Black Muslim, Buddhism, Christian Science, Church of Christ, Eastern Cults (Aum Shinrikyo, Hare Krishna, Heaven's Gate, Order of the Solar Temple, Theosophy, Transcendental Meditation), Confucianism, Episcopal Church, Greek Eastern Orthodox, Hinduism, Humanism, Islamic Muslim, Jehovah Witnesses, Kabbalah, Lutherans, Marxism, Modernism, Moonies (Unification Church), Mormonism, New Age, Pagan Mumbo-Jumbo (Yin Yang), Roman Catholicism, Russian Orthodox, Satanism, Scientology, Seventh-Day Adventist, Sikhism, Unitarian Universalism, United Church of Christ, Witchcraft/Wicca/Satanism ...just to name a few.
Nearly everyone including professing Christians are involved in one of the following. People need to wake up and recognize Satan's subtleties which brought you into these practices. Anyone involved in these practices will be cut off from God for an eternity unless you repent.
Now the works of the flesh are evident, which are: adultery, fornication, uncleanness, lewdness, idolatry, sorcery, hatred, contentions, jealousies, outbursts of wrath, selfish ambitions, dissensions, heresies, envy, murders, drunkenness, revelries, and the like; of which I tell you beforehand, just as I also told you in time past, that those who practice such things will not inherit the kingdom of God. Galatians 5:19-21
Jehovah Witnesses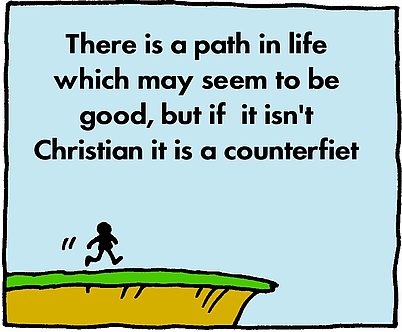 Mormons
New Age Movement
Paganism — Wicca — Witchcraft
Roman Catholicism
Satanism
Additional pages dealing with occult practices
---